Dan and Darragh on Dublin South FM
I am the co-host and co-producer of Dan and Darragh on Dublin South FM. We cover all things music, movies and current affairs from 8pm to 9pm every Monday.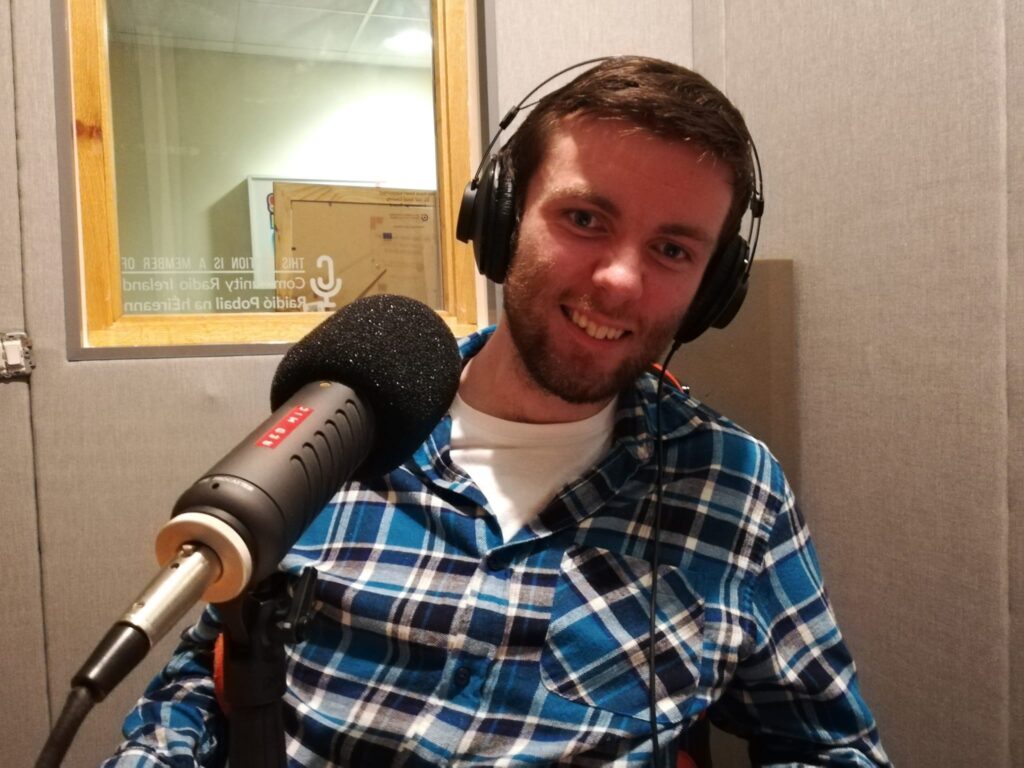 An Interview with Róisín Ní Ríain
I spoke to Irish Paralympian Róisín Ní Ríain about her recent medals success in the World Para-Swimming Championships, her experiences at the Tokyo 2020 Paralympics and much more.
Connecting Artists 2022 Exhibition
I attended the Connecting Artists Exhibition in RCSI. The exhibition provided an opportunity for those with intellectual disabilities to showcase their artistic skills. I interviewed some of the artists involved for our show on Dublin South FM.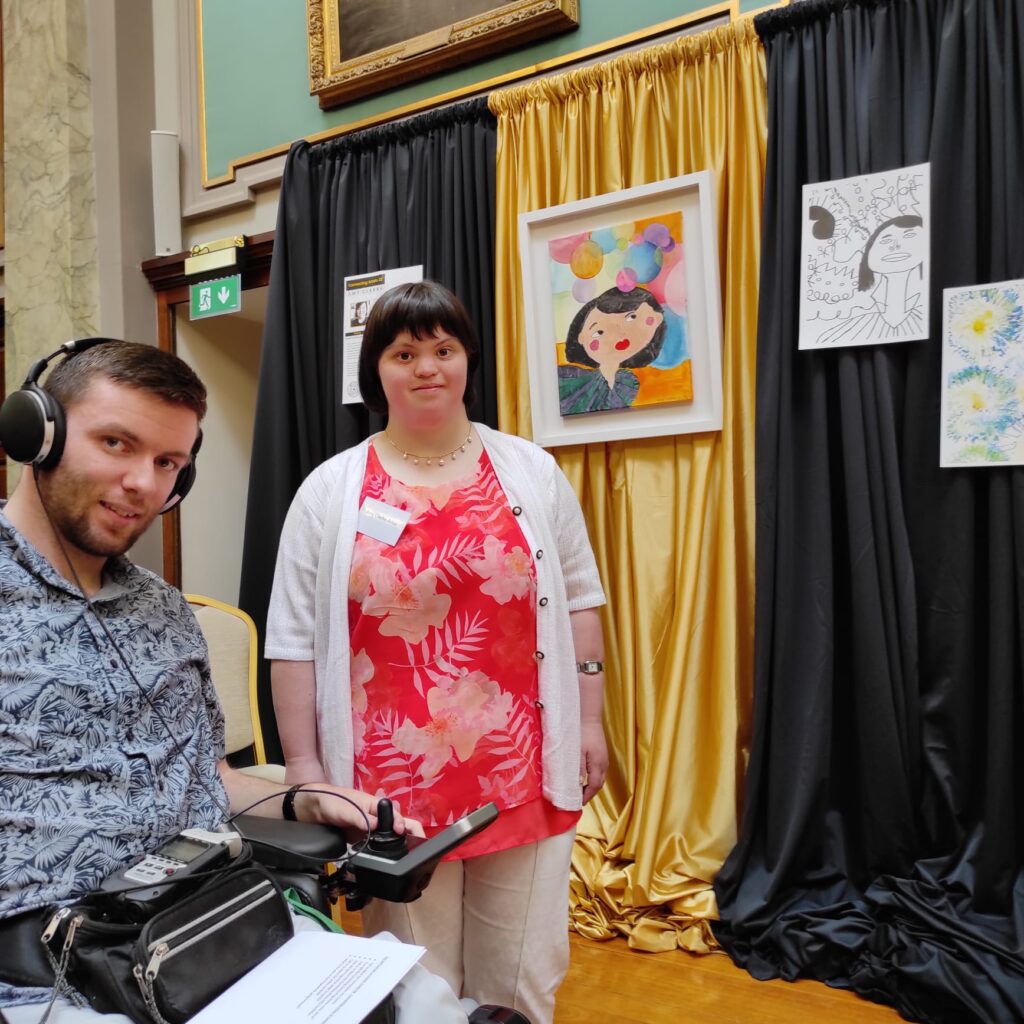 Man's Best Friend
For those with disabilities, dogs provide companionship and so much more through organisations such as Irish Dogs for the Disabled. I spoke to Dr. Tom Clonan about their work and his involvement with them through his son Eoghan who avails of an assistance dog.
Oracle Digital 2019
In the summer of 2019 I spent three weeks working with the sales team at Oracle, Oracle Digital. During my time there I was able to apply my skills as a podcaster in hosting and contributing on a number of different topics.
Below I appeared on an episode of the GOODchats Podcast called 'It's the Little Things' and spoke about the importance of Accessibility and Inclusion in the importance of Accessibility and Inclusion in the workplace and beyond.
During my time at Oracle Digital, I had the opportunity to host an episode of the ORG.DEV. podcast. I spoke to two Oracle Digital Programme Managers, Antonine Gibbons and Yvonne Kiely about the 'seven deadly tips' they had for graduates applying for a job in the tech industry.
First Dates on Wheels
I was a participant on First Dates Ireland in February of 2019. On the day my episode aired, I documented my thoughts and experiences leading up to, during and after the episode.
Dan and Darragh Do Ability
I am the co-host and co-producer of the Dan and Darragh Do Ability podcast. We aim to showcase the ability within disability. We talk to individuals with physical and intellectual disabilities or otherwise in order to help you see life through their eyes. We have covered a variety of topics including mental health, public transport, the representation of disability in the media and the language of disability
East Coast FM
Reading the news and weather during a placement with East Coast FM in 2017.