Welcome
Welcome to Airey Communications. I'm Dan Airey. I'm a presenter, podcaster, producer and filmmaker. I am the co-producer and co-presenter of the award winning Dan and Darragh Do Ability Podcast, talking to people with disabilities and trying to get people to see life through their eyes and so much more. I have considerable experience of the production process from beginning to end following a four-year degree in Creative Digital Media and a Masters in Broadcast Production for TV and Radio. I wrote and directed the short documentary L.I.F.E. (Live. It. Fully. Everyday). as part of Virgin Media Sharp Shorts 2023. I have worked as a researcher in RTÉ on Angela Scanlon's Ask Me Anything, The Late Late Show, The Late Late Toy Show and developed content for 2023 and beyond. I have produced films and documentaries such as A Deluge of Memories and Swim With Richard that focus on human stories.
I have collaborated extensively with the Irish Wheelchair Association, National Youth Council of Ireland and Youth Work Ireland promoting disability rights through various speaking engagements, acting as an EU Youth Delegate for Ireland at the EU Youth Conference in Vienna, Austria. I have a unique set of skills and a different way of looking at the world. I'm Dan Airey and I look forward to talking to you soon.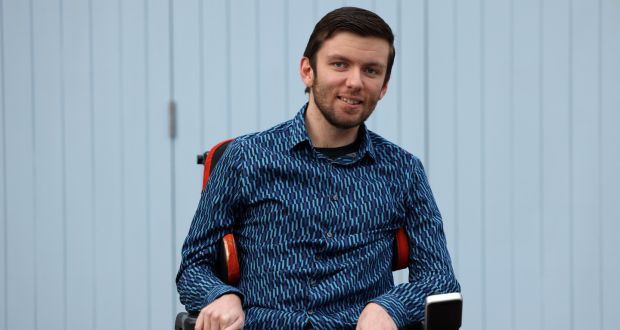 My Mission
To do interesting, challenging work and deliver outstanding results for people, organisations and communities. I cherish the opportunities to work with people whose values are in line with my own. To make a difference.